Here at Writing By Michele, LLC, we're committed to providing businesses and authors top of the line communications consulting, content planning, book coaching, copywriting and editing that really sounds like you…only better than you could have ever imagined.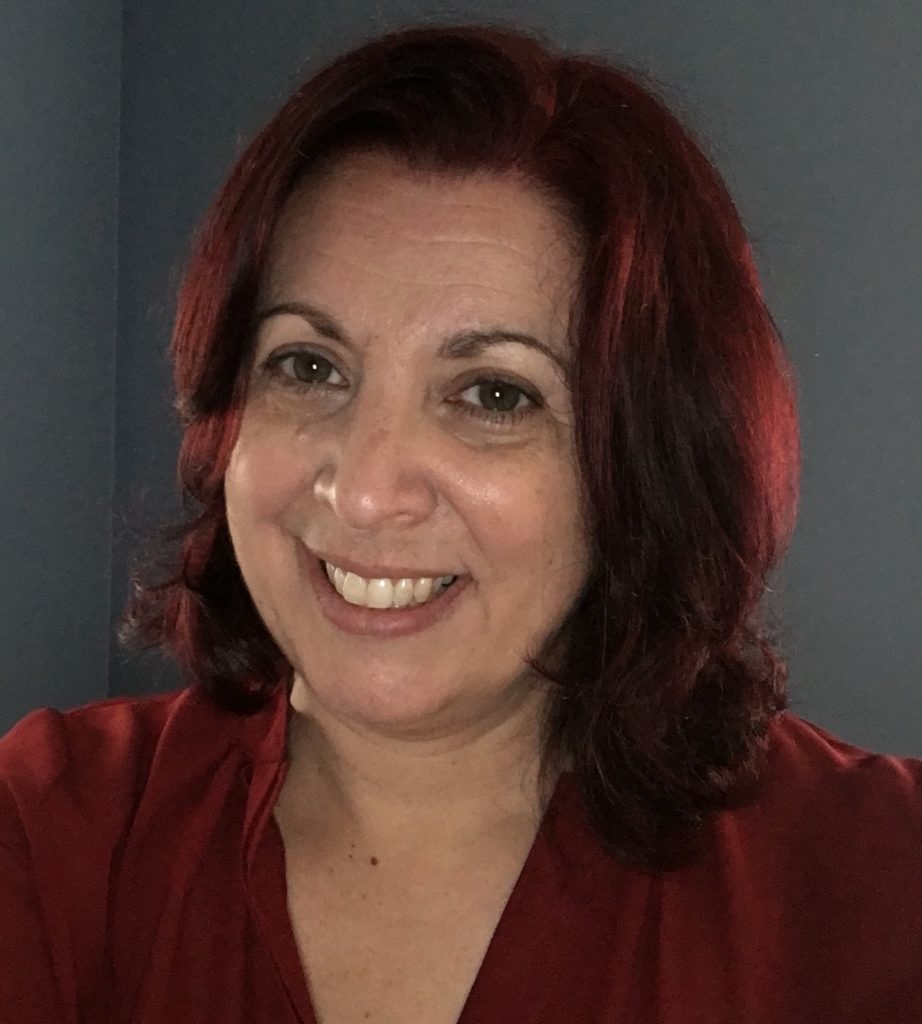 Our goal is to make it easy for you to put your time into the things that matter most to you — whether that's running your business, raising donations for your nonprofit, or writing your books and marketing them. The time you'd have to spend planning, writing, editing, proofing, researching, and finalizing your books, emails, websites, SEO articles, and more is, simply put, time you don't get to spend doing what you really love.
My job is to make your life better by creating your messaging and polishing your words, so you can accomplish your goals.
I'm here to answer your questions too, so feel free to reach out anytime by phone or email — and let's chat.
And remember, words are powerful. Make them work for you — with great advice and help from Writing By Michele.